WELCOME TO AJ BUSINESS ACCOUNTING
The Mission of AJ Business Accounting Ltd is to provide excellent business administration support for business owners.
We start from the recognition that nobody knows your business better than you do.
But in today's increasingly complex business and tax environment, when you want to focus on developing your business we can help:
First, we are available for you. Second, we listen
To discuss your possible needs, with a free initial consultation, please contact Adrian on 01823 746382 or info@aj-financial.co.uk
Make this the best business administration decision that you've made this year, and let us take the pressure off. You will not be disappointed.
Cloud Accounting
We work with all major accounting packages, however we are an accredited Pro Advisor for Quickbooks, as seen on TV! We can work with you to use the latest innovations to keep your business administration simple. For example, included in our business essentials package we can supply an app for your smartphone that will allow you to take a snap of your purchase receipts wherever you are. We'll take care of the rest – you don't even need to retain the receipt. Call today to discover what else we can do to add value for your business.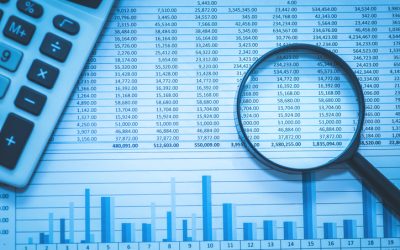 My business needs a marketing strategy. Social Media is an important part of this, and I need to blog. Apparently. So here goes – on a topic that's been gnawing away at me since 23rd June 2016 (will 50-ish % of the audience stop reading here, I wonder). I consider...
read more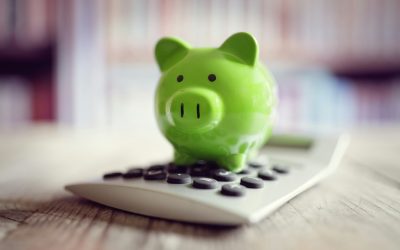 Writing my blogs, I'm aiming to strike a balance between conversational viewpoints and content that will be useful to businesses. This one is going to be a little more technical than usual, but bear with me because it's all about optimising tax benefits. Trivial...
read more
Book a FREE Consultation Today